SCMC Program
Fhyzics' Supply Chain MasterClass is an intensive, 10 modules program. SCMC is a live, instructor-led, classroom program from 10:00 AM to 5:00 PM (Indian Standard Time). Venkadesh Narayanan is the lead faculty of the upcoming program. The program cost includes training, a slide book, a reference book, a certificate of participation, and lunch. The 10-modules are,
Module-1: Introduction to Supply Chain Management
Module-2: All About Inventory
Module-3: Production Planning System
Module-4: Strategic Business Planning
Module-5: Sales and Operations Planning (S&OP)
Module-6: Master Scheduling
Module-7: Material Requirements Planning
Module-8: Demand Management
Module-9: Capacity Management
Module-10: Forecasting

Upcoming SCMC Program Date
Chennai - Saturday, 25-Nov-2023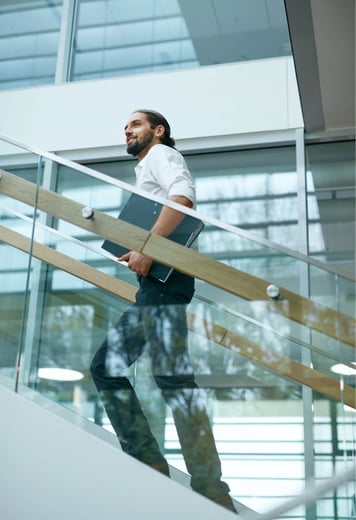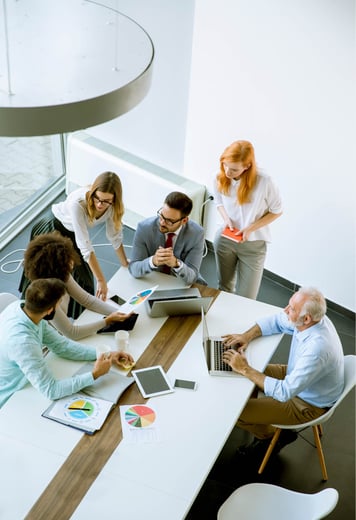 Venkadesh Narayanan
Endorsed Education Provider

He is a Mechanical Engineer and an MBA with over 30 years of experience in Business Analysis Consulting and BA Training. He is a former member of the Indian Civil Services (IRAS 2000 Batch). Venkadesh Narayanan is the Principal Consultant at Fhyzics Business Consultants Pvt. Ltd. and holds professional certifications such as CBAP, CPP, CPRE-FL, and PMI-PBA, CSCP, CPIM, CIOP, CPSE, NPDP. You are most welcome to be part of his LinkedIn network.
LinkedIn Profile
Session Snapshots
Excerpts from Supply Chain MasterClass
SCMC Program Highlights
Experienced Faculty
SCMC taught by Venkadesh Narayanan has over 30 years of experience in SCM.
SlideBook
Participants will receive a 100-page SlideBook to make notes during the session.
Best Practices
SCMC program was designed by Consultants and Certified Supply Chain Professionals.
Certificate
All participants will receive a Certificate of Participation, which they can add to their LinkedIn Profile.
Syed Arif
Supply Chain Cost Controller at BRF
My name is Arif, I'm from Dubai. I was looking for the best CSCP trainer in Dubai as well as in India. My goal was to find the best trainer for my CSCP certification. I have contacted many institutes and luckily I got the best trainer Mr. Venkadesh from Fhyzics institute. I'm truly impressed with his amazing knowledge on supply chain management & CSCP certification training. Availing CSCP training from this institute was the best decision of my life and real value of my time and money. If any one looking for the world's best institute for CSCP certification course. Then I would say Fhyzics is the best institute to get enrolled for CSCP certification course. I strongly recommend Fhyzics institute and Mr. Venkadesh for CSCP certification. They not only provide quality trainings but also go beyond their limits to support the students.


Fhyzics Business Consultants Pvt. Ltd.
No.34, Sigamani Nagar, 3rd Street
Madipakkam, Chennai- 600091