CSCP, CPIM & CLTD Certifications Study Group That Meet Every Week for 30 Minutes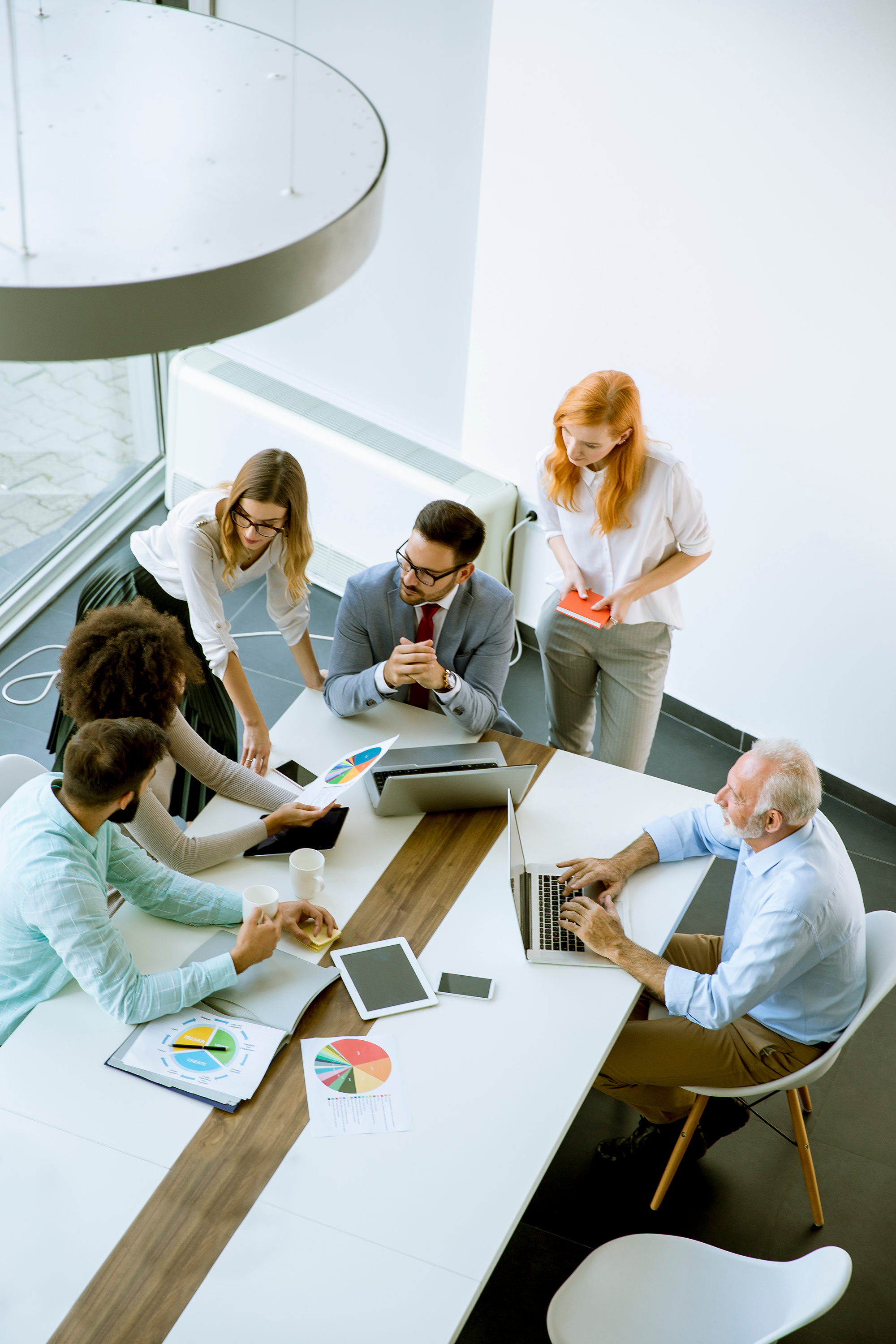 Program Overview
The CSCP-CPIM-CLTD Study Group is organised by Fhyzics Business Consultants to clarify the doubts of those preparing for these certifications in Self-Study mode. The study group session will be held on Sundays between 11:30 AM to 12:00 PM (Indian Standard Time). Participation is free. Click the below button to register for the study group.


Session Commencing on Sunday, January 22, 2023, at 11:30 AM (Indian Standard Time)
Study Group PPTs

ASCM Study Group Meeting on 29-Jan-2023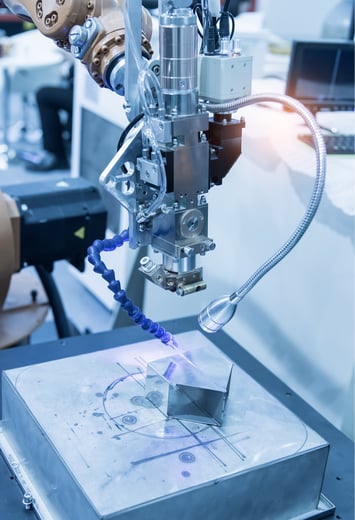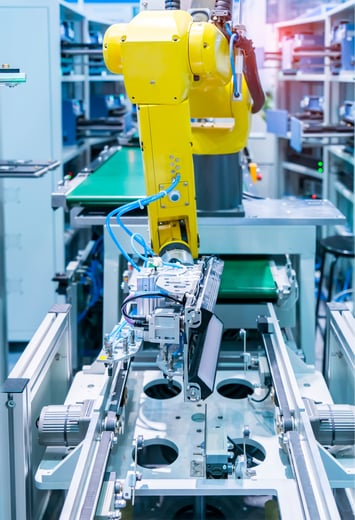 Venkadesh Narayanan
APICS Recognised Instructor

He is a Mechanical Engineer and an MBA with over 30 years of experience in Supply Chain Consulting and SCM Training. He is a former member of the Indian Civil Services (IRAS 2000 Batch). Venkadesh Narayanan is the Principal Consultant at Fhyzics Business Consultants Pvt. Ltd. and holds professional certifications such as CSCP, CPIM, CIOP, CPSE, NPDP, CBAP, CPP, CPRE-FL, and PMI-PBA. You are most welcome to be part of his LinkedIn network.
LinkedIn Profile
How to Participate?
You can participate in the CSCP-CPIM-CLTD Study Group in two steps. First, register for the study group. Second, complete the below form to submit your questions. About five to ten questions will be answered during the study group session using PowerPoint Presentation. The presentation in 'PDF' format will be uploaded to this website for you to download and review.

Study Group Highlights
Experienced Faculty
Session moderated by Venkadesh Narayanan, who has over 30 years of experience in SCM.
Session Presentations
At the end of the session, you can download the session presentation from this website.
Reference Articles
Receive some of the best articles to understand supply chain concepts better.
Success Talk
Periodically, the study group will organise meetings with certified professionals to learn the best practices in preparation.
Certifications in Focus
3
Questions from CSCP/CPIM/CLTD
5-10


Fhyzics Business Consultants Pvt. Ltd.
No.34, Sigamani Nagar, 3rd Street
Madipakkam, Chennai- 600091